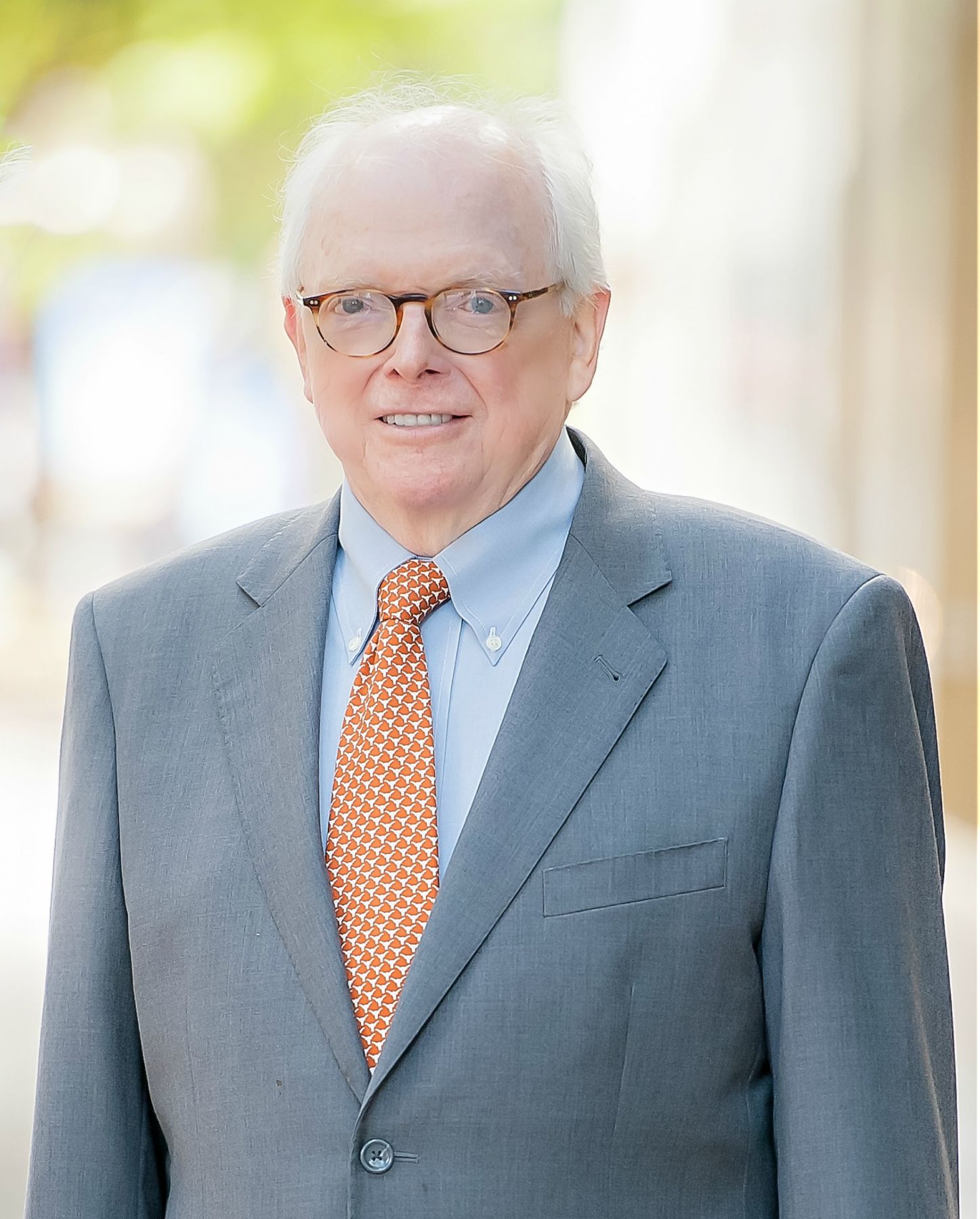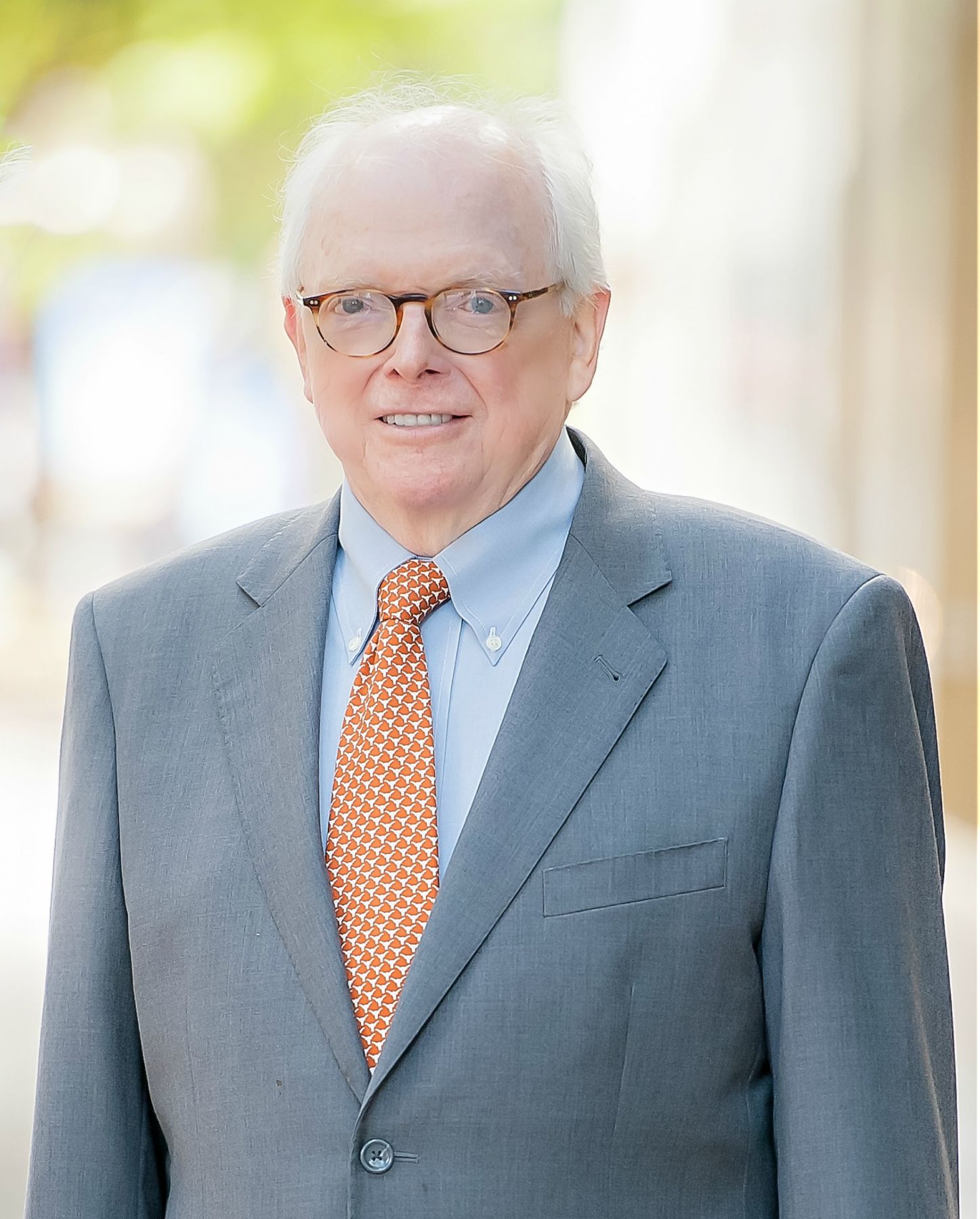 IN MEMORIAM – Charles Curry
(1941-2021)
It is with great sorrow that we relate the passing of our friend and colleague Charles N. Curry.
Charles was a true gentleman of the old school, and one of the most highly respected transactional attorneys in Fort Worth. He was among the original attorneys to join our Firm, and we will always be grateful to him for believing in us and sharing our vision for this Firm.
We all benefited greatly from Charles's wisdom, experience, perspective, and of course his quick and clever wit. Charles maintained a deep passion for the law and the representation of his clients throughout his 55-year legal career.
Charles's greatest love, however, was his family. He loved to tell stories about his wife Mary, daughters Claire and Anne, and his 5 grandchildren, who were his pride and joy. We extend our deepest sympathies to the entire Curry family.
Charles will be deeply missed.
Admissions & Certifications
State Bar of Texas (1966)
Education
The University of Texas School of Law (LL.B., 1966)
The University of Texas (B.A., 1963)
Professional Affiliations & Memberships
State Bar of Texas - Financial Institutions Committee (Chair, 1984-85; Vice Chair, 1987-88);
State Bar of Texas - Legal Forms Committee (1985-95); Real Estate, Probate, and Trust Section; Business Law Section
Texas Association of Bank Counsel (Director, 1976-81, 1988-91)
Texas Bar Foundation, Life Fellow
Texas College of Real Estate Attorneys
Honors & Recognitions
Martindale-Hubbell® AV® Preeminent™ (5.0)
Top Rated Lawyer in Real Estate Law (2013), Martindale-Hubbell
Top Attorney, Fort Worth, Texas magazine (2009)